Let our expertise work for you
Since our beginnings nearly 30 years ago, IFT's vision has always been to build our range around products that truly revolutionise the world of surface treatment filtration.
Bespoke industrial solutions to meet your specific needs
From air treatment to overspray collection to booth protection, IFT provides a complete range of products to optimise your surface treatment facility's operation.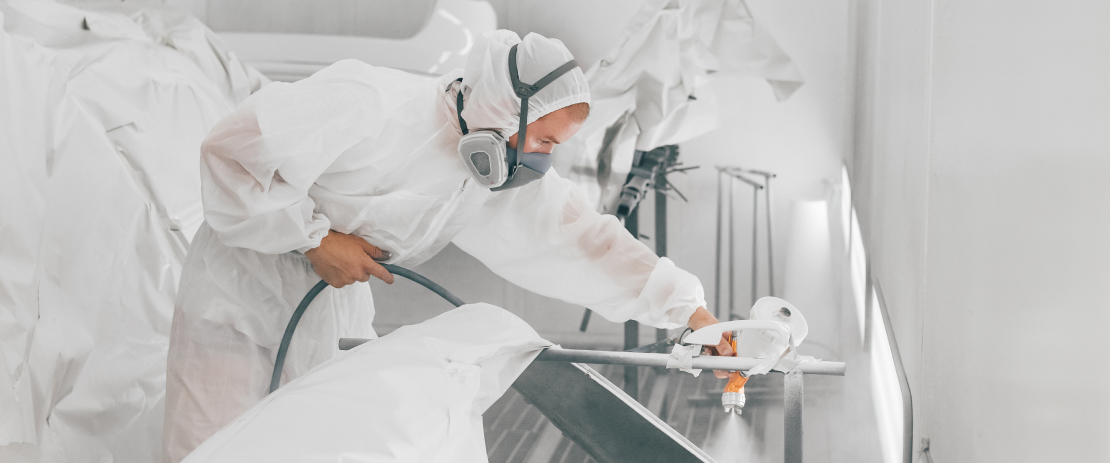 Exhaust filters for paint
Through continuous sourcing and optimisation of existing solutions, our paper, polyester and cardboard filters can trap ultra-fine overspray particles in your facilities.

Using our cutting and manufacturing workshops, we are able to provide you with a full range of air treatment products (frames, bags, panels) specifically tailored to the way your facility operates.

To extend the life of your facility and optimise ease of use, we offer a wide range of cleaning and protection products for your spray booth.