Explore all our filtration and spray booth protection products
The rigid bag filter is a high efficiency filter designed to filter out very fine dust and various fumes.
Its frame is designed for easy replacement. The multi-dihedral structure of the rigid bags optimises the positioning of mini-pleats. This filter's total surface area results in a very long lifespan.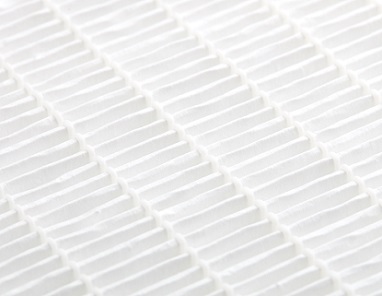 Our RIGID FPR bag filters are recommended for applications requiring a very high degree of filtration.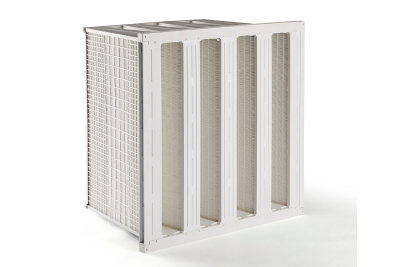 | Features | FPR6-001/635 | FPR7-001/635 | FPR8-001/635 | FPR9-001/635 |
| --- | --- | --- | --- | --- |
| Dimensions | 592 x 592 x 292 mm | 592 x 592 x 292 mm | 592 x 592 x 292 mm | 592 x 592 x 292 mm |
| Media surface area | 18,00 m2 | 18,00 m2 | 18,00 m2 | 18,00 m2 |
| No. bags | 4 | 4 | 4 | 4 |
| Class (ISO 16890) | ISOePM10 >60 | ISOePM2,5 >65-80 % | ISOePM1 >65-80% | ISOePM1 >80% |
| Class (EN 779/2012) | M6 | F7 | F8 | F9 |
| Initial pressure drop | 80 Pa | 90 Pa | 105 Pa | 115 Pa |
| Rated flow rate | 3400 m3/h | 3400 m3/h | 3400 m3/h | 3400 m3/h |